Do you need your vehicle's air conditioning repaired or serviced? Wales Air Conditioning offer a mobile repair service across South Wales, including a complete air conditioning diagnostic and repair for cars, buses, lorries and a vast array of other makes of vehicles, all using the most up to date systems from the existing manufacturers. This includes leak testing equipment, the latest dye injection techniques and electronic system diagnostics used for climate control systems.
Trusted installers of units for all vehicle types including…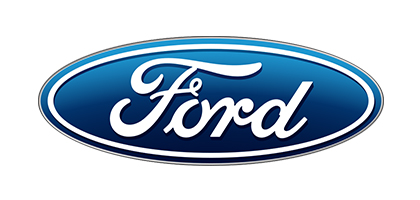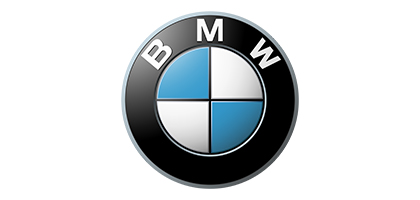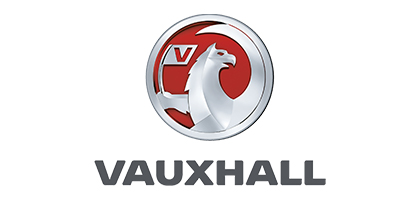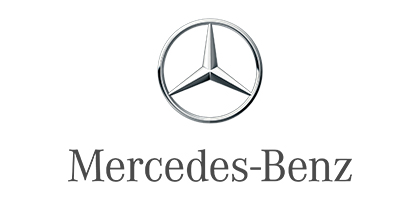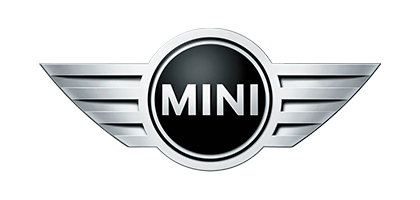 Warning signs of vehicle air con problems
Your system doesn't cool to the set temperature
Fan or blower doesn't work in A/C mode
The fan or blower is louder than usual
Some/all of the controls don't work when operated
Heater, vents or defroster don't work
The engine or A/C makes loud noises when the system is used
Vehicle stalls when the A/C is adjusted
Vehicle temperature rises or overheats when A/C is on
There is water on the floor of the vehicle
The vehicle's engine cooling fan turns on and off
There are unfamiliar smells coming from the vents
The unit has not been serviced for a lengthy period of time
Windows mist up when the defroster is switched on
Get A Free Vehicle Survey This February
We offer the following services
Converting older A/C systems to newer, non-freon refrigerants.
Examine the unit thoroughly for contamination.
Conduct a vacuum & pressure test with oxygen free nitrogen.
Checking levels & replacing oil in the compressor if needed.
Remove moisture content, repair broken hoses & replace the filters.
Check, degas & replanish refrigerant levels & odour elimination.
Diagnostics to pinpoint & repair faults, leaks and other issues.
Replacing the drier and accumulator if required.
Checking vent temperatures & gauge pressures following repair.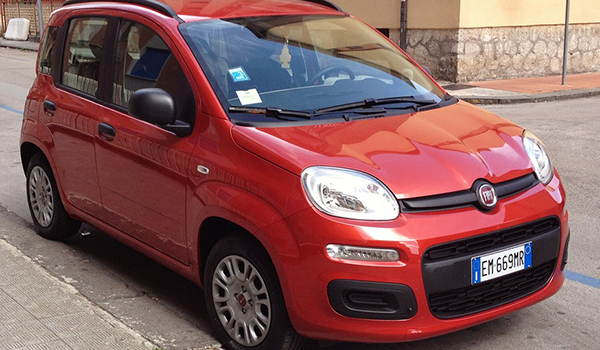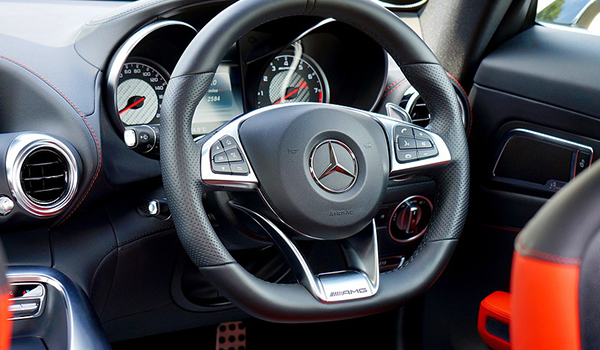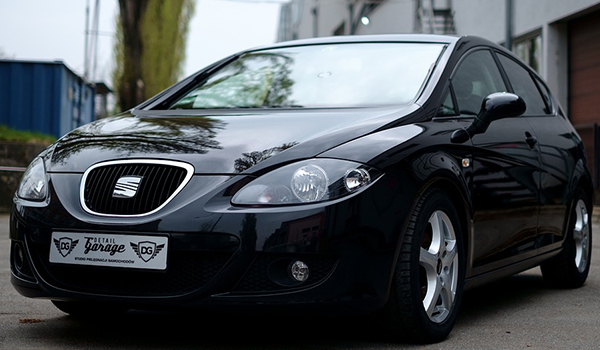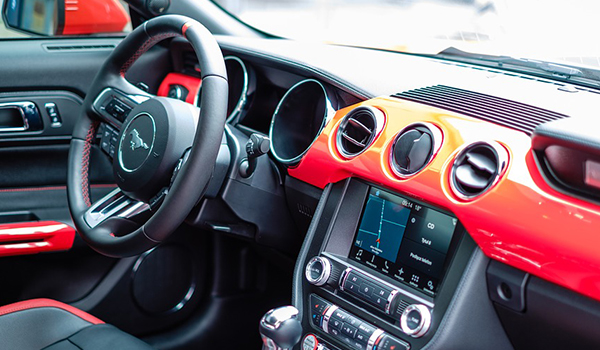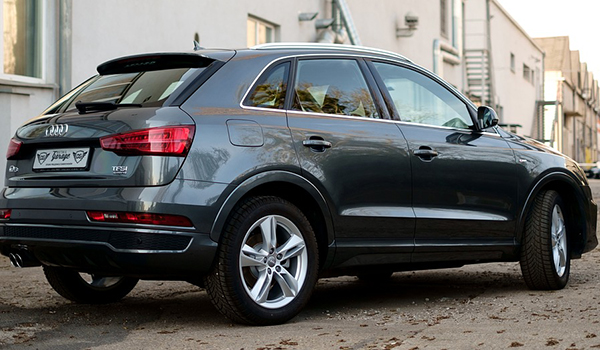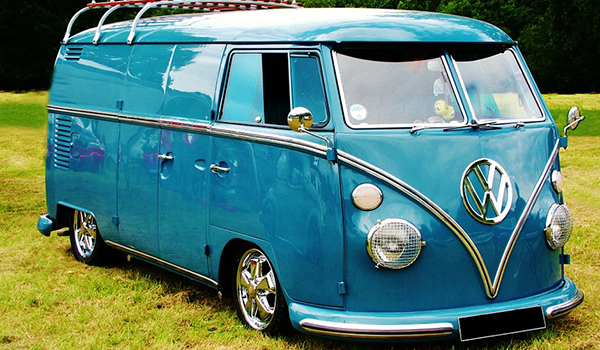 Steve recently serviced our air conditioning units and we cannot recommend him enough. Excellent service, took his time, very thorough and professional.
Fantasic. Hoenst, reliable, all round great service. Loving our new zircon. Thanks Guys
Air conditioning fitted today. Very impressed with communication and speed of service. I came home this evening to a lovely COOL house. Very professional service and already recommending to friends and family.
Interested in what we do?
Call us on 07973 912 032